UNDOUBTEDLY, IT JUST WORKS
AVAILABLE FROM JUST £249 + VAT PER MONTH ON BUSINESS CONTRACT HIRE, THE AWARD WINNING ISUZU D-MAX UTAH IS DESIGNED FOR YOUR EVERY NEED. WITH A LUXURIOUS INTERIOR AND STYLISH EXTERIOR, YOU CAN ALWAYS COUNT ON ISUZU TO PROVIDE ENDLESS AWARD WINNING COMFORT AND TECHNOLOGY TO ENSURE IT'S ALWAYS READY TO GO.


EQUIPPED WITH A WIDE RANGE OF FEATURES SUCH AS LEATHER UPHOLSTERY, HEATED FRONT SEATS, AUTOMATIC CLIMATE CONTROL, KEYLESS ENTRY, PUSH BUTTON START, REAR PARKING SENSORS – COUPLED WITH AN INCREDIBLE 3.5 TONNE TOWING* AND A 125,000 MILE/5 YEAR WARRANTY** – IT'S EXACTLY WHAT YOU WOULD EXPECT FROM A WORKING VEHICLE. • £249† PER MONTH + VAT


• INITIAL RENTAL £2,240.91 + VAT
• 23 MONTHLY RENTALS OF £248.99 +VAT
• VAT PAYABLE AT 20%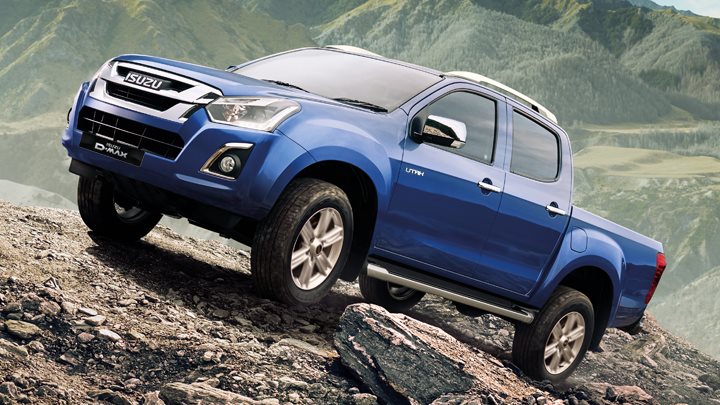 • 8000 MILES PER ANNUM
• RETURN CONDITIONS APPLY.
• PROVIDED BY ISUZU CONTRACT HIRE
---
THE ISUZU D-MAX FURY FROM ONLY £199 +VAT PER MONTH ON BUSINESS CONTRACT HIRE.


With an extensive range of unique features, inside and out, the Isuzu D-Max Furytruly makes a statement.
Sporting the head-turning Magma Red paint finish, complemented by the bold 18" dark grey alloy wheels and radiator grille with its striking red Isuzu badge, the Fury is a unique vehicle with a strong road presence. Its premium custom designed interior helps create a fun, capable and luxurious blend of uncompromising style.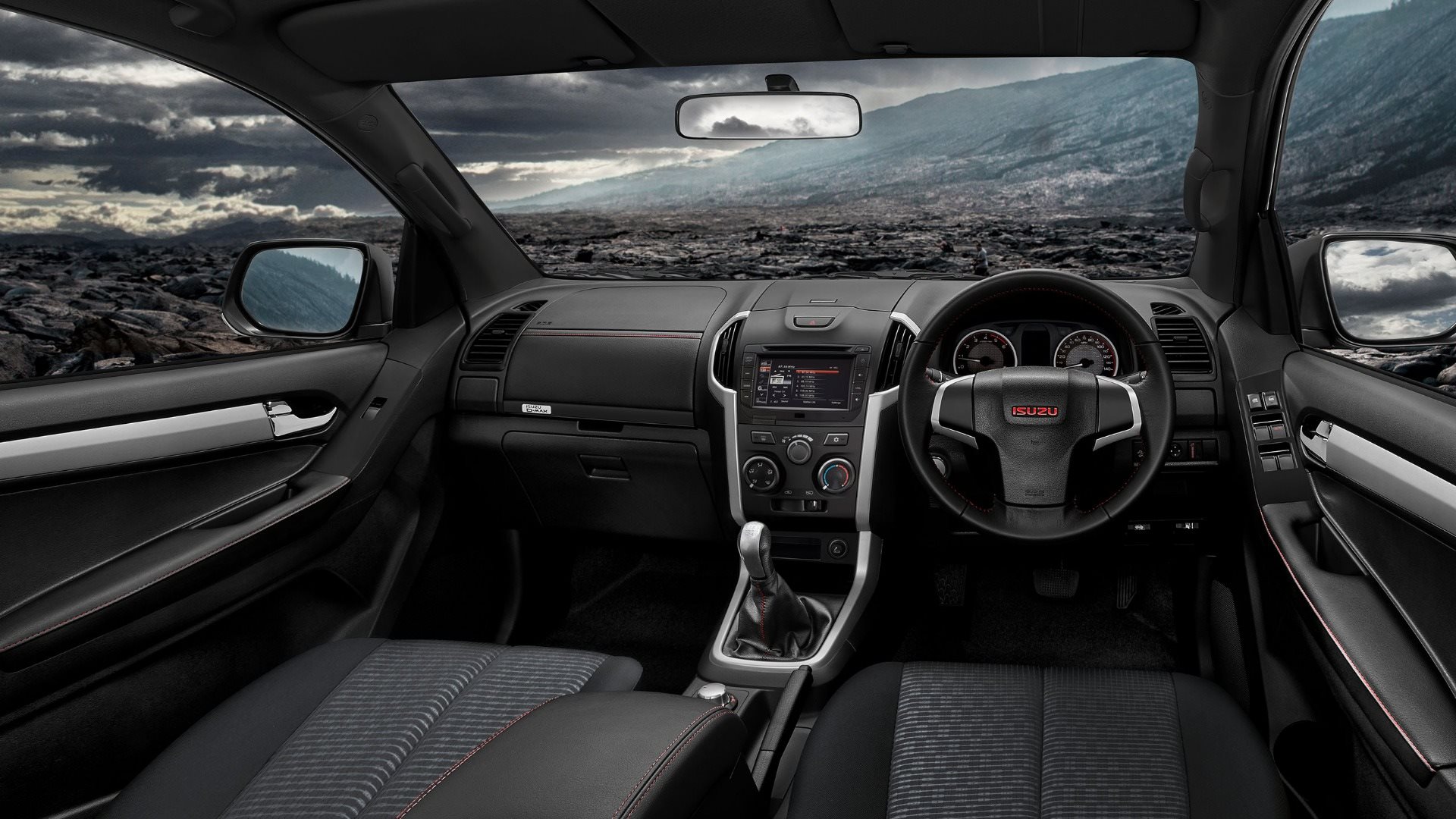 • £199 per month + 20% VAT
• Initial rental £1,790.82 +VAT
• 23 Monthly Rentals Of £199 +VAT
• 8,000 miles per annum
• Return Conditions Apply. Provided by Isuzu Contract Hire

---
Contact our finance specialist Chloe Griffiths to discuss your needs.
Mobile: 07904 685950 | Office: 01283 521522 | Email: finance@bandbtractors.co.uk