Here at B&B Tractors we are delighted to announce that we will be supplying an excellent range of both Hayter and Toro products in all of our depot.
Hayter
Hayter has been designing and producing premium quality lawn mowers at its headquarters in Hertfordshire since 1946.Hayter lawn mowers are used by homeowners and professional contractors all over the UK and with a choice of electric lawn mowers and petrol lawn mowers in a range of sizes, there's a Hayter lawn mower suitable for most gardens. Although offering a wide range of different lawn mower, Hayter is perhaps best known for their rear-roller lawn mower, which help produce that beautifully British striped lawn effect.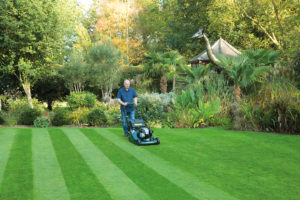 Free brochure
For more information on our Hayter range please contact Nick Davis our Groundcare specialist on 07500 971106 or email nickdavis@bandbtractors.co.uk
Toro
As a leading worldwide provider of innovative turf, landscape, rental and construction equipment, irrigation and outdoor lighting solutions, Toro helps customers care for their golf courses, sports fields, public greens, spaces, commercial and residential properties and agricultural fields. Keep your garden work simple, make your garden a cut above the rest with the Toro Homeowner products that keep gardening work simple, no matter how big or small. Smart features, proven dependability.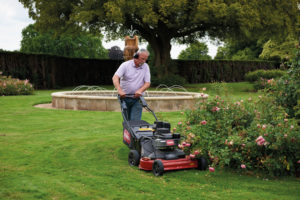 Free brochure
For more information on our Toro range please contact Nick Davis our Groundcare specialist on 07500 971106 or email nickdavis@bandbtractors.co.uk