Explore the full ISUZU range.

For all your ISUZU questions and needs, please get in touch with our ISUZU Team on 01283 521522 or email fauldsales@bandbtractors.co.uk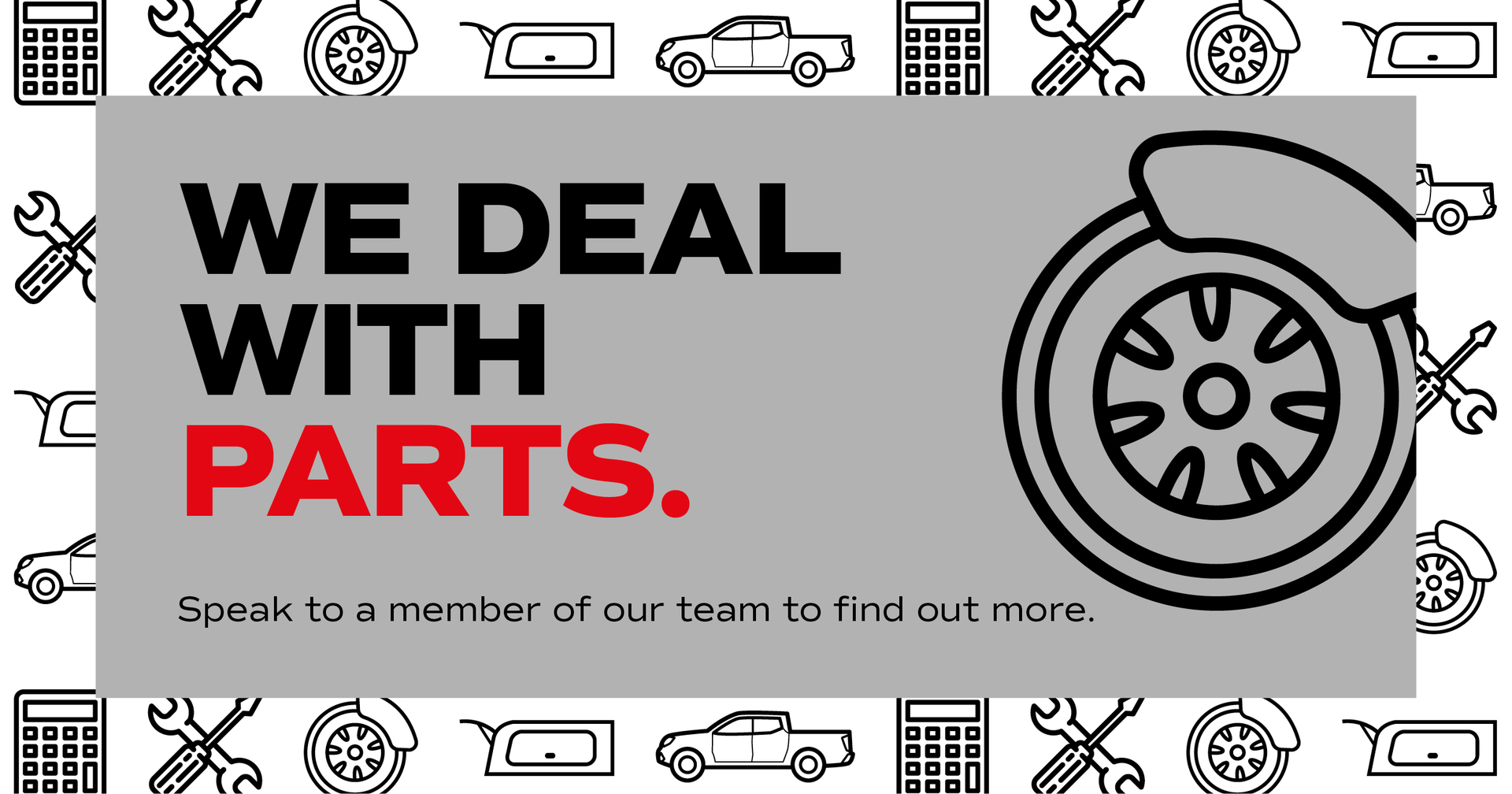 When it comes to keeping your Isuzu smarter, Stronger, and Safer, Nothing less than Isuzu's genuine parts will do.
That's because your ISUZU was made using Isuzu parts and accessories, specifically designed and rigorously tested to meet quality, safety, and performance standards.
So, if they need to be replaced, it makes sense to use genuine Isuzu parts from our parts department.
Warsop Depot: 01623 847171 | warsopparts@bandbtractors.co.uk
Tideswell Depot: 01298 872049 | tideswellparts@bandbtractors.co.uk
Fauld Depot: 01283 521522 | fauldparts@bandbtractors.co.uk
Dodworth Depot: 01226 730707 | dodworthparts@bandbtractors.co.uk